1250+
Expert Team Members
Aqaba Power Station
Fabrication and installation of main sea water intake as a subcontract. Consolidated Contractors.

The Military Medical City in Amman
Steel Jacketing and reinforcement of drop beams. Main Contractor

Jordan Gateway Towers
complete demolition and removal of 2 floors. Al-Hamad Construction Company.

Amman Grand Hyatt and Zara Center,
Completion of over 1000 openings in Concrete throughout the project lifetime. Saudi Binladen

Group
Mujib Dam Project
cutting and removal of a complete section of the dam Bridge 30meters long x 12 meters wide x
80cm depth at a working height of 70 meters above ground level. Aegek international.

Wala Dam project
Completion of over 50 x 6" Core drilling holes for lab testing with depths reaching up to 4
meters and angled at 45 degrees. – Aegek International
Aqaba Port Deck
Installation of New Crane Rail base by cutting, demolition and starter steel rebar installation for
a 400 meter long section of the concrete Port Deck for fixing the new Crane Rail. MAG
Engineering
Amman Airport new terminals
Demolition, cutting and removal or concrete structures and roofs. J&P.

JIFCO
Anti Acid Epoxy lining, Rubber Lining , Carbon brick lining

POTASH Co
Protective Epocem lining, repair and restoration of damaged concrete surfaces

Marka Airport
Anti Static Epoxy Flooring Screen for Military Aircraft Hangers.

Carlton Ritz Hotel
UL Certified applicator of all passive firestop and prevention materials within the project.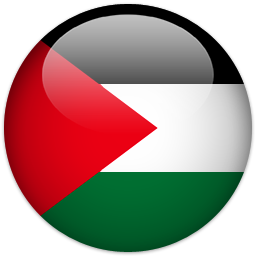 Reference Projects in Jerusalem
Al-Marwani Mosque in Jerusalem
Columns' seismic bracing. Main Contractor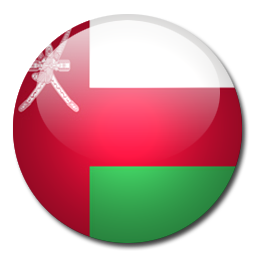 Reference Projects in OMAN
Muscat Airport – CCC TAV JV company
Oman Medical College – Galfar Company
Al Nahda tower 2 – balance – Maintenance LTD
Nawras bldg – Shamel
Holiday Hotel – Al Rawahi International LLC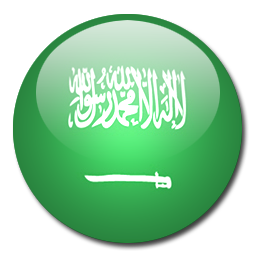 Reference Projects in Saudi Arabia
Al-Jawhra Tower
Jabal Omar
Prince Abdullah Staduim
Makkah Gov.Complex
KASC
Riyadh Metro Stations
Reference Projects in Sulaimania
Shari Jwan Towers
Millenium Hotel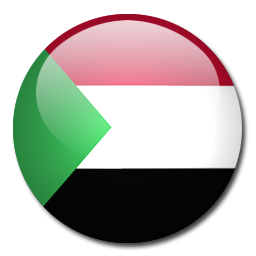 Reference Projects in Sudan
Hilton Hotel